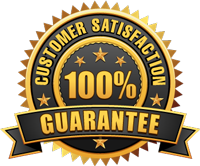 WHY CHOOSE US
Mold Removal, Mold Testing Fire & Water Damage Experts in Dania Beach
Our Team works across fire, Mold and water damage divisions, all available for emergency calls night and day. Our broad range of skill sets and experiences means that Ediss Mold Remediation and Restoration can work to restore your property to normality as quickly as possible. Get in touch to find out how we can fix an issue in your home or workplace today. If you suspect you might have a leak or moisture buildup in any area of your home, contact us right away for a free inspection/detection. We will inspect the area and help you with the dry – out and restoration process right away. If an insurance claim is necessary we can help with that as well. We are a one stop service provider to help ease your mind and help you in every step of the way.
Fully Licensed General Contractor
Mold Removal Services to Complete Remodeling Available. Water heater damage repair.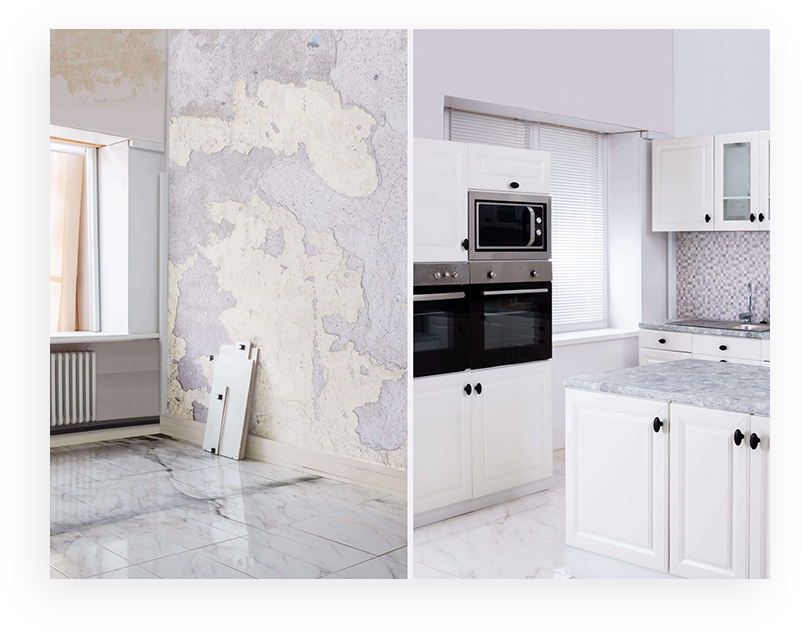 About Ediss Mold Remediation
& Restoration
We have vast experience in working with high rise condo units in South Florida and are licensed and insured to work in any building. Ediss Mold Remediation & Restoration is a fully certified restoration company with over 15 years of experience. Our team specializes in commercial and residential emergencies, including water heater leaks and  A/C closet Mold growth.
Mold Removal and prevention and teaching our clients about Mold is our top priority. In addition to supplying you with all your property restoration needs, our credentials, training and extensive experience have enabled us to become an industry leader in, protecting, recovering and restoring residential and commercial properties. We are IICRC certified and state licensed.  We work with many insurance companies throughout Florida. We are conveniently located in Dania Beach next to Hollywood.
Call Us At (877) 841-1665
Mold – Fire – Water – Leaks
We have a 100% satisfaction guarantee that no one else does, Here at Ediss Mold Remediation we stand by our expert team of Air Duct Cleaning technicians 100%. Our Mold removal and Mold remediation teams are also top notch and have state of the art equipment to perform any task at hand. At Ediss Mold Remediation we focus on giving our clients quality 100% of the time.