In Need of Leak Detection And Repair?
Suspecting a leak in your home or business place? Well, there's a good chance your sneaking suspicion is right. Leaks can be very silent with minimal tells. By the time you discover visible evidence, they've already done the deed – damaging walls, pipes, furniture, floor, or even the whole irrigation system. Oh, and the water bill gets a sudden increase.
And if you close your eyes on it, leaks can even start a flood by damaging the pipes enough to burst and let all the water out into your residential or commercial space. This can cause a great ordeal, especially if you don't know how to fix it – LUCKILY – Ediss Mold Remediation can help. We are an IICRC certified and state licensed residential and commercial leak restoration service provider.
Whether the leak has just started or turned into a flood, we have the tools, team, and experience to find and fix it before it turns into a big pool party for the mold to breed and flourish.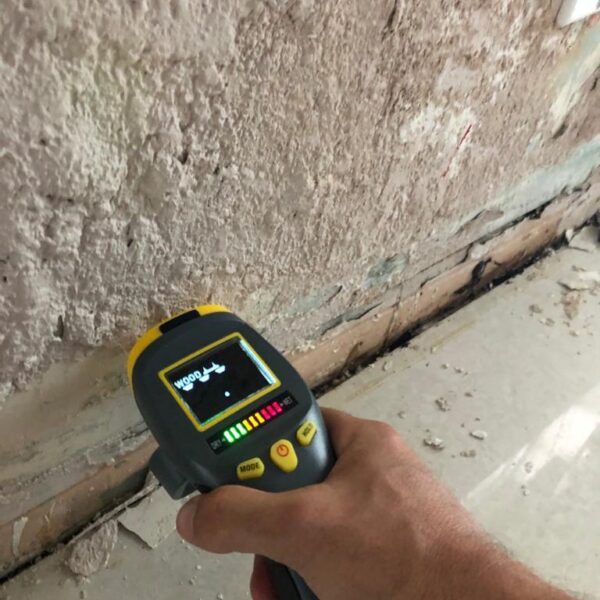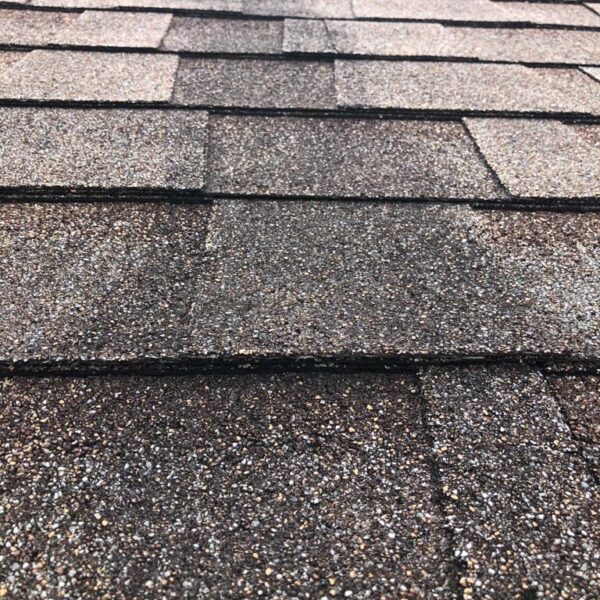 Leaks Can Be Expensive To Deal With - (If You Waste Time):
The problem with leaks is that they don't stay the same. They are like the universe – expanding every passing minute. So the longer you wait, the more damage it is going to cause. If the leaking water is visible, it will damage the furniture around it. Furthermore, it will penetrate deeper into the floor and damage it, or worse, cause the mold to grow underneath.
Plus, it won't take long for the leak to start a flood. And the BIGGEST PROBLEM is that standard home insurance companies do not usually cover flood damage. So it will be you shelling out bucks to get the water damage fixed. We say why not avoid all the hassle and financial loss? All you need to do is pick that phone, dial our number and get over with the leak problem.
Some Common Leakage Issues We Specialize in:
A/C Condensation or freezing
Dishwasher lines eroding over time
Garbage Disposal leaks
Windows & Doors Not Sealed Properly
Old Cast Iron Pipes Breaking
Outside Stucco Cracks
Roof Leaks
Exterior Slab and wall Leaks
Irrigation System Issues
Shower Pan Malfunction
Water Dripping Through Balconies
Leakage Behind Walls
Pool and Fountain Failures
Burst Pipes
Outside Stucco Cracks
Exterior Slab and wall Leaks
Irrigation System Issues
Shower Pan Malfunction
Water Dripping Through Roof
Leakage Behind Walls
Pool and Fountain Failures
….AND MANY MORE
Here's How We Can Help You…
Detecting the Leak(s) – We're Practically Sherlocks at This:
Whether the leak is apparent or hidden behind the walls, in the ceilings, windows, doors or stucco cracks our team will find it!
We have a range of non-invasive leak discovering techniques at our disposal to find out precisely where the leak is without wasting time.
We come loaded with an arsenal of cutting-edge tools like moisture meters, FLIR (forward-looking infrared) cameras, and years of experience to pinpoint the leak with precision.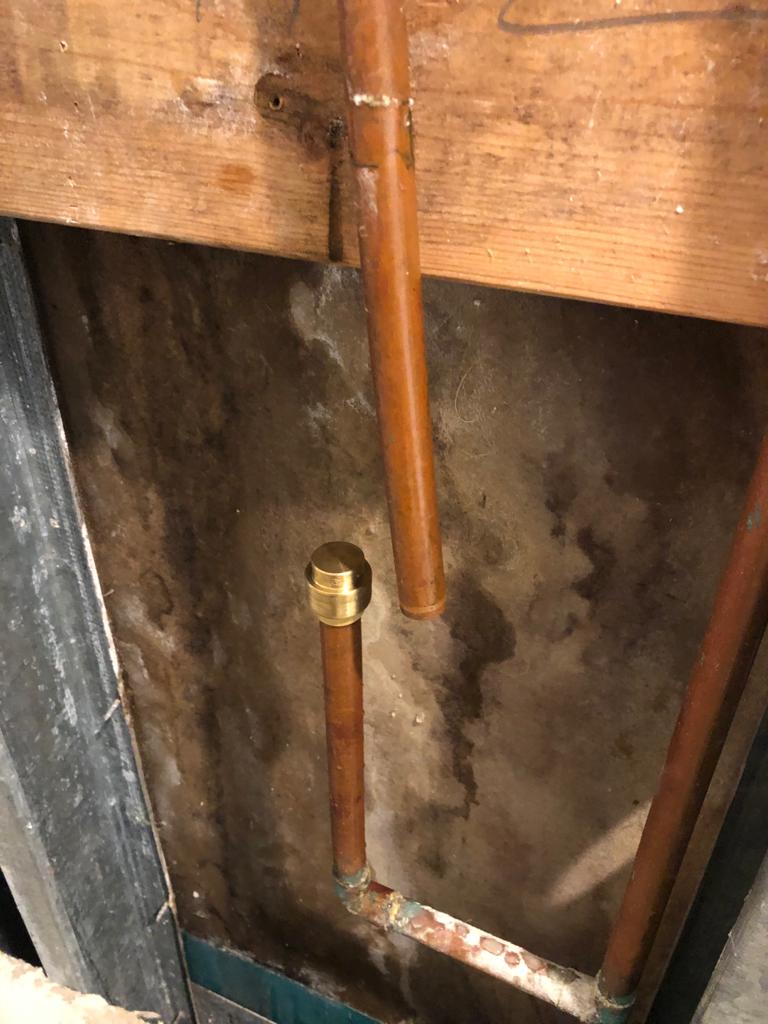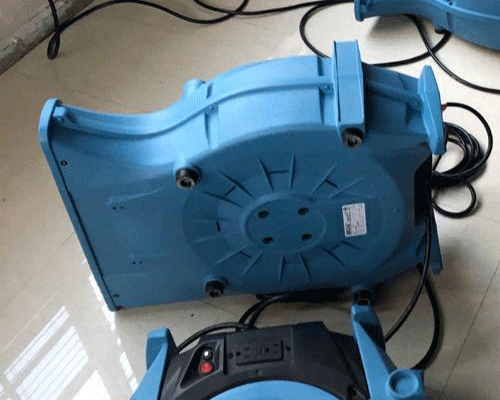 Ready To Get Started?
Fixing the Leak – We Help You Patch Things Up:
Once the leak is detected, we don't stop to take a breather – we go marching in and use our plumbing arsenal to fix it once and for all. We never tear down walls or rip open the floor/ceiling unless we have absolute confirmation and data to back it up. Using top-notch leak repair solutions, we patch things up in no time, and the BEST PART is; once we fix the leak, it will be as good as new; no more water seeping through it.
So give us a call; we serve 24/7, 365 days a year. Whether it's day or night, we have teams dedicated to helping you whenever you need us.
We have vast experience in working with high rise condo units in South Florida and are licensed and insured to work in any building