Air Duct Cleaning Services
TESTED • VALIDATED • PROVEN • TRUSTED • LICENSED
Air Duct Cleaning Services
Complete A/C Unit & Air Duct Cleaning
Are you looking for Air Duct Cleaning & Mold Removal Services ?
Air duct cleaning is among the most common and basic cleaning tasks that most people often neglect to do. But air cleaning should be a top priority in ensuring a germ-free and clean home environment. Ediss Mold Remediation & Restoration is a solution to all your air cleaning needs. We offer full inspection, Restoration, and maintenance services to make sure that you have the best indoor air quality.
Ediss Mold Remediation & Restoration offers Air Duct Cleaning & Mold Removal Services in South Florida to fulfill all your indoor air quality needs. With years of experience in the business and expertise in residential and commercial air duct cleaning services, we can give you the service you have been looking for.
We believe that everyone deserves an unpolluted and healthy environment, nobody wants their family to breathe sub-standard air. That's why we offer our best air cleaning services to give you what you truly deserve: a healthy and unpolluted home environment. Air Duct Cleaning & Mold Removal Services is what we do best.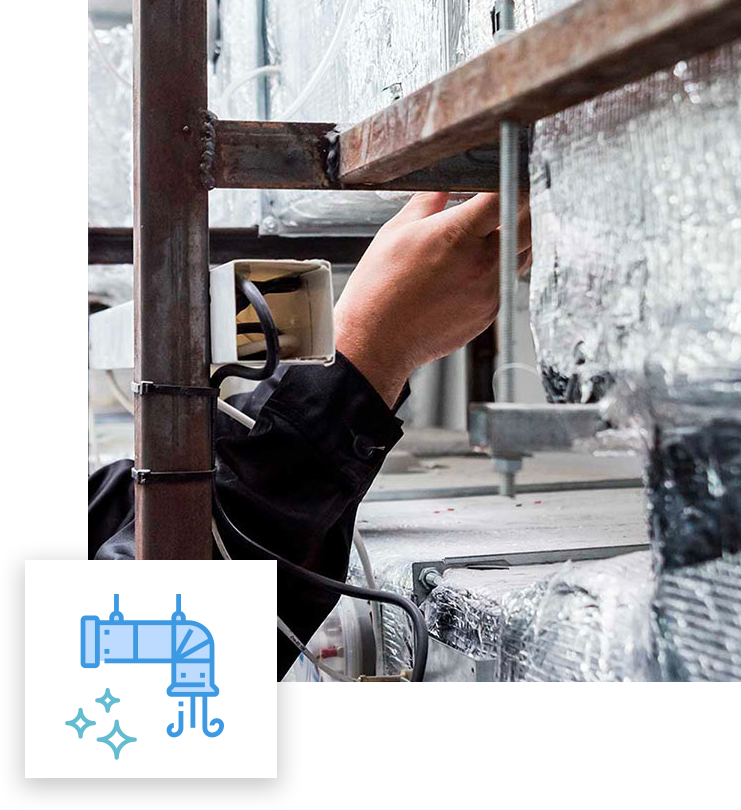 PROFESSIONAL AIR DUCT CLEANING
KILLS OVER 99%
GERMS, BACTERIA, VIRUSES & ALLERGENS RESULTING IN PURIFIED CLEAN AIR
TESTED • VALIDATED • PROVEN • TRUSTED • LICENSED
OUR AIR DUCT CLEANING SERVICE
We offer the best solution to removing mold, dust, dander, and dirt from the air you and your family are breathing.
The Rotobrush Air Duct Cleaning System
At Ediss Mold Remediation & Restoration, we use the latest and proven technologies and techniques to get the job done the first time.  Air Duct Cleaning Services & Mold Remediation.
We use our extensive knowledge and expertise with the video-assisted Rotobrush air duct cleaning system to eliminate airborne pollutants leaving contaminant-free air in your house.
This latest air duct cleaning method is the best in the market because it vacuums and brushes at the point of contact, which removes the use of chemicals that are environmentally harsh. We use Rotobrush Beast to clean all kinds of air duct configurations including square metal ducts, round ducts, fiberboard ducts, and flex ducts.  The industrial Rotobrush Beast uses a heppa filters which holds all the debris in and in its sealed  compartment  doesn't contaminate  other locations.
Our Air Purification Technologies team consists of highly trained and experienced technicians, no job is too big or too small for us to handle. Our mission is to offer an unparalleled air cleaning service and make sure that you breathe only the best quality indoor air. Contact us for your free air quality and Mold test and see how we can help you.
In conclusion we should all be concerned about the air that we are breathing. With a deep a cleaning, sanitizing, or coating for your air duct system, Ediss Mold Remediation and Restoration will have you breathing better in no time. At the same time the ducts are being cleaned the process also has Mold removal build it so the Mold is completely eradicated.
ROTO-VISION VIDEO INSPECTION SYSTEM
At Ediss Mold Remediation and Restoration we inspect every cranny and corner of your ducts to view trouble spots using the Roto-Vision camera. It verifies that our air duct cleaning job was done properly. Furthermore, we use high-efficiency equipment to make sure particles in the air, dander, and dust stay confined within equipment during the cleaning process.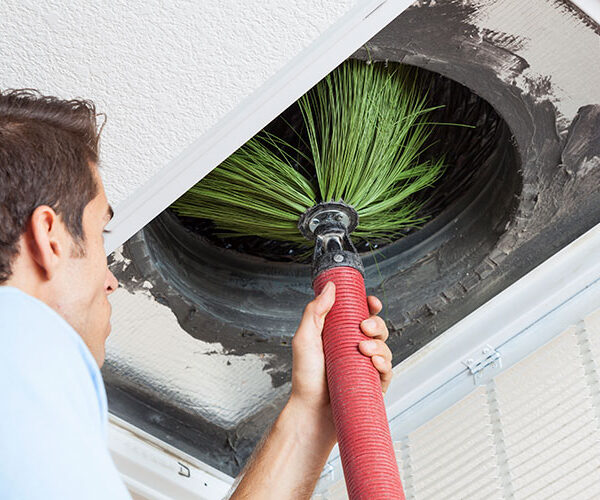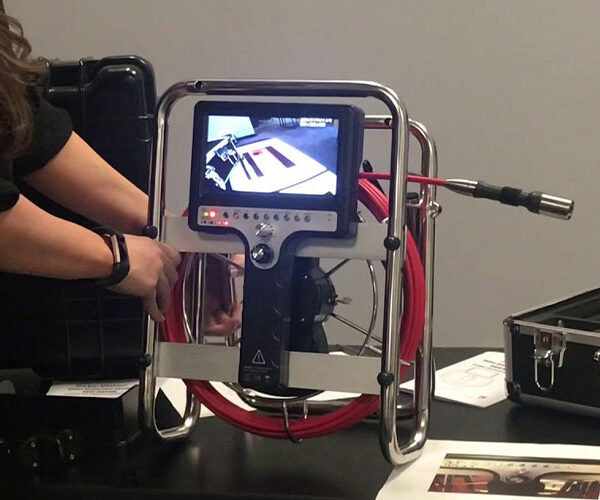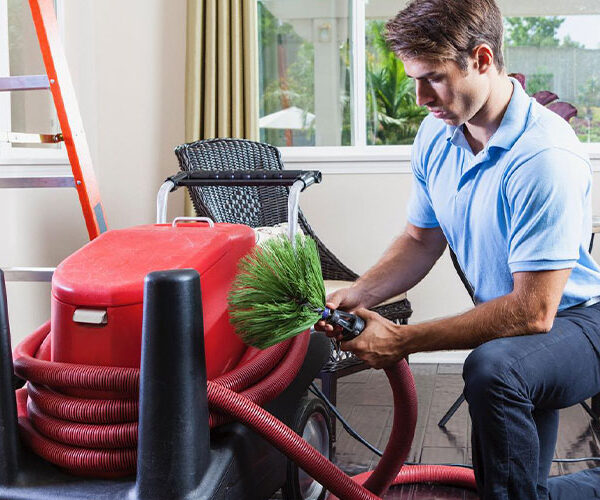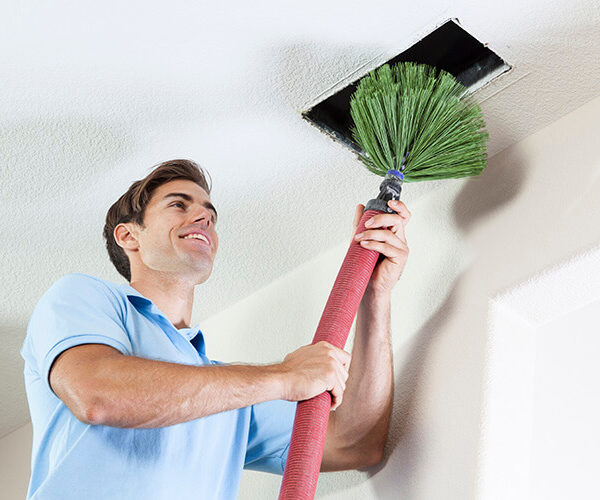 Our Air Duct Cleaning Steps:
We sanitize and clean the register cover to eliminate film and dirt that collects dust.
We deep-clean the air supply source while paying special attention to the blower, coils, motor, and condensation pan.
We brush vacuum air ducts using the patented Rotobrush. By circulating through your duct system, the Rotobrush eliminates all the contaminants.
We then sanitize vents and air ducts with an environmentally-safe and fresh sanitizer used by healthcare facilities.
Ready To Get Started?
We understand your air quality is very important to you, which is why we always have a team ready to swing into action as soon as we hear that phone ring.  So whether it's day or night, workday or Sunday, holiday or Independence Day; we'll be available for a full A/C unit and air duct cleaning service.
CALL US NOW – let's improve your air quality today!