Attic Insulation Services
TESTED • VALIDATED • PROVEN • TRUSTED • LICENSED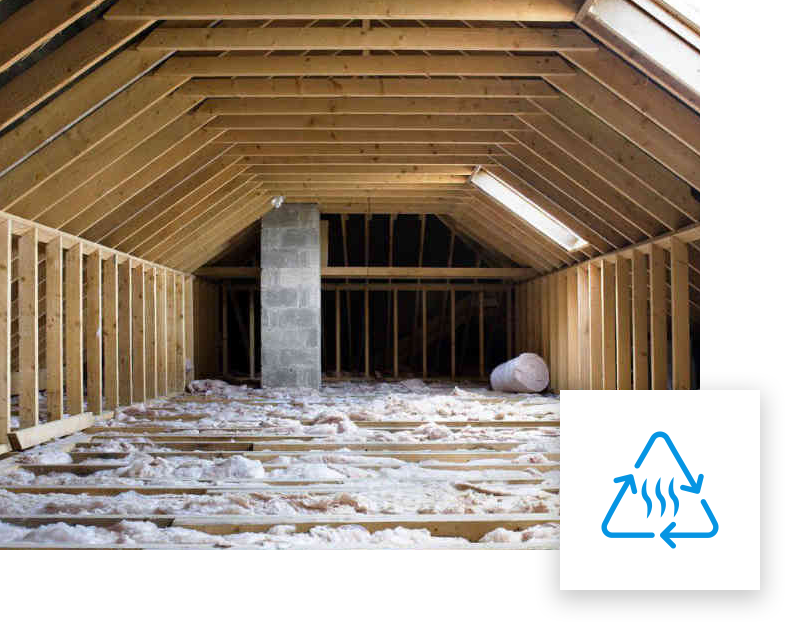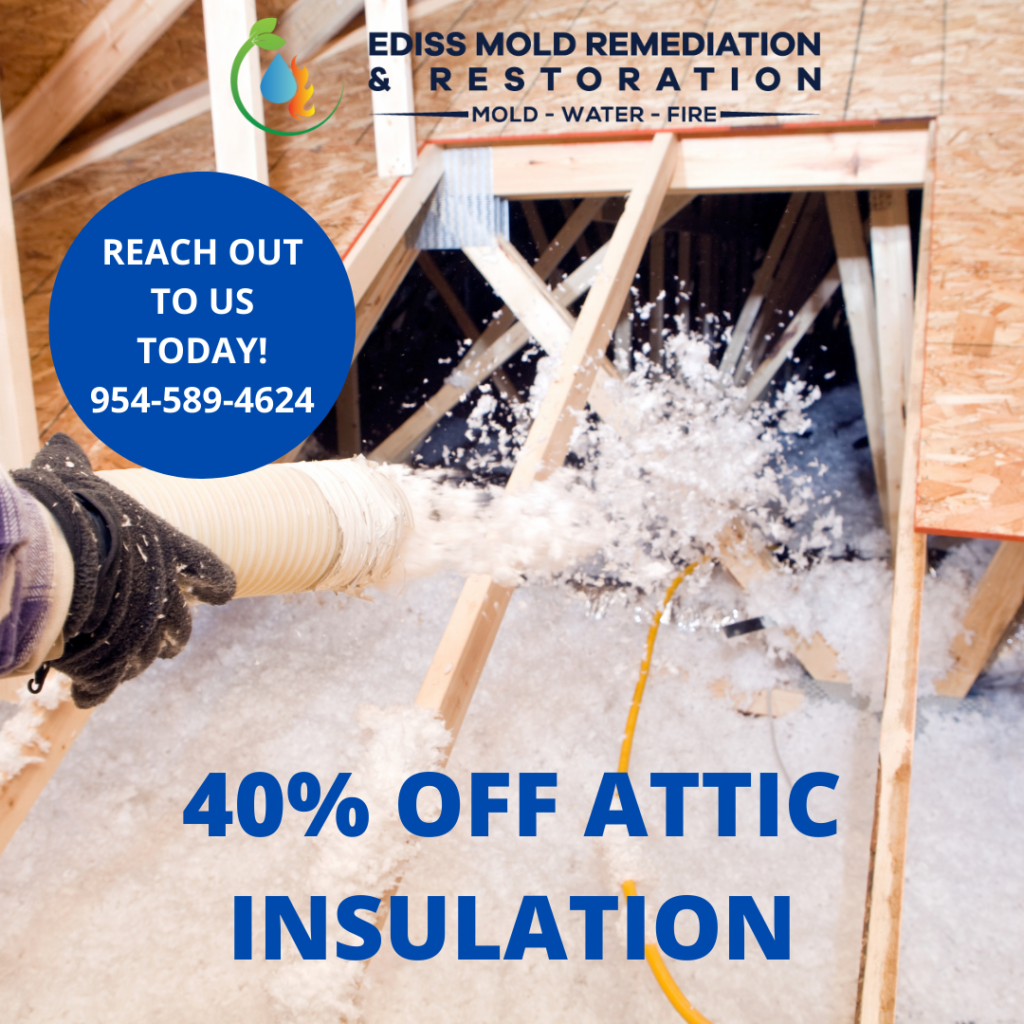 Increasing Efficiency and
Lowering Energy Bills
Attic insulation is an important part of your home's heating/cooling system. Attic insulation helps your home retain heat during the cooler months, while in the warmer months, it serves to keep the warm air outside from getting into your comfortable, air-conditioned living space. Having the proper amount of attic insulation is one of the best ways you can achieve an energy efficient home.
Why Do You Need Attic
Insulation?
The main purpose for attic insulation in South Florida is to keep the hot air out and keep your cool air in. In addition, when a home does not have enough attic insulation, some of the heated air in your home escapes to the cool space in the attic. Therefore, the heating system has to run longer and more often in order to get the air in the living space up to the desired temperature. Both of these instances mean more energy usage and higher energy bills.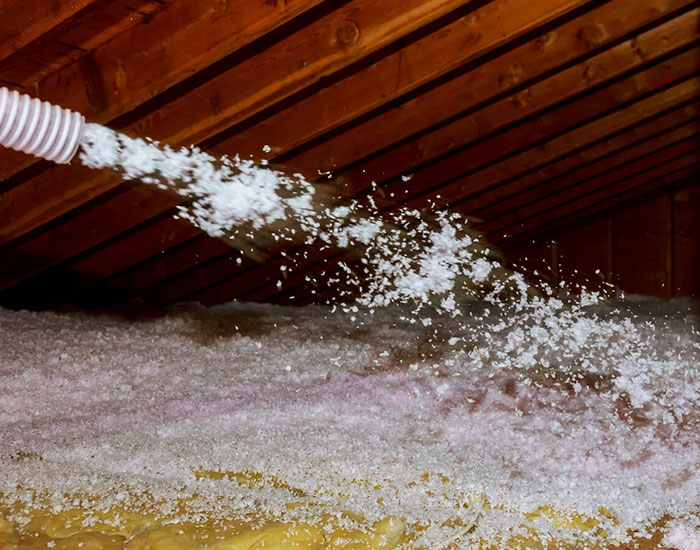 Contact Ediss Mold & Remediation to schedule a
Free Consultation
To determine how you can lower your energy bill by insulating your attic properly.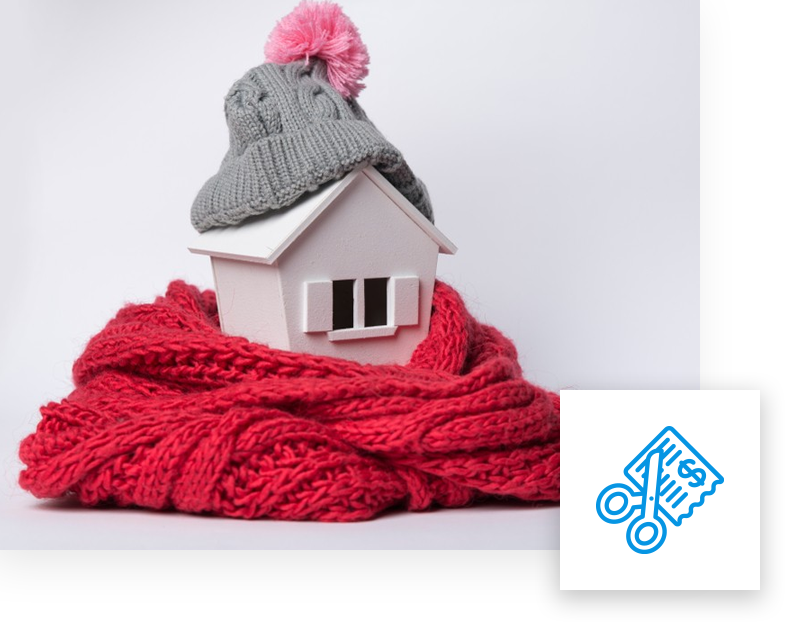 We're All About Saving You Money
Depending on the square footage of your attic area and the thickness of that existing insulation, we may be able to maximize the resistance of heat flow with your attic insulation. The technicians at Ediss Mold & Remediation are experts in assessing your insulation needs given the current insulation and airflow in homes of any size. Our licensed technicians can create a custom solution that will enable your heating and cooling system to do its job efficiently.
Ediss Mold & Remediation offers a variety of professional attic and crawl space services. We are experts when it comes to attic cleaning services, insulation removal, A/C duct replacement, insulation installation and replacement, and attic sanitation.
Attic Cleaning & Crawl Space Cleaning
Your attic and crawl space are an area that can often become neglected mainly because it is time-consuming. If you need your attic and crawl space to be cleaned, you can hire professionals to do it. Are you a homeowner in Florida that needs attic cleaning & crawl space cleaning? Contact Ediss Mold & Remediation insulation Services. Call Us At (877) 841-1665
Importance of Attic Cleaning
& Crawl Space Cleaning
To Get Rid of Moisture and Mold – These are two elements that can cause health issues if not checked early enough. The issues are common if there is a water leak in your home, which leads to moisture getting trapped in the attic. The moisture is what breeds the Mold and mildew. The wood may start to rot too, which means that you will soon be dealing with property damage. Contact
Ediss Mold & Remediation to receive a free evaluation today.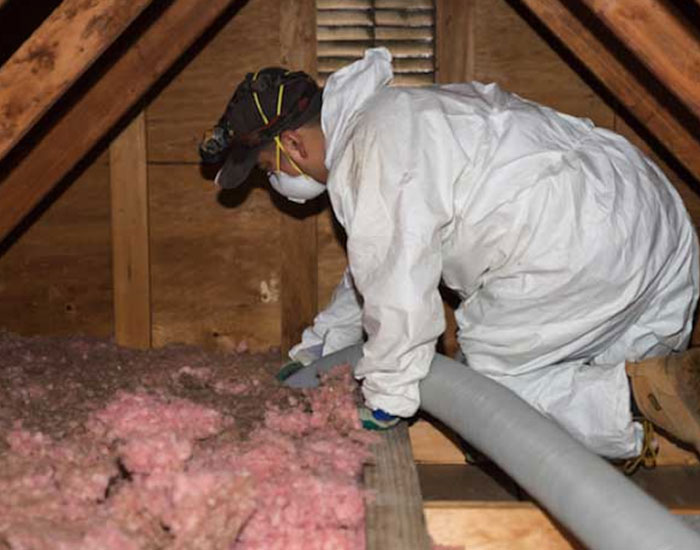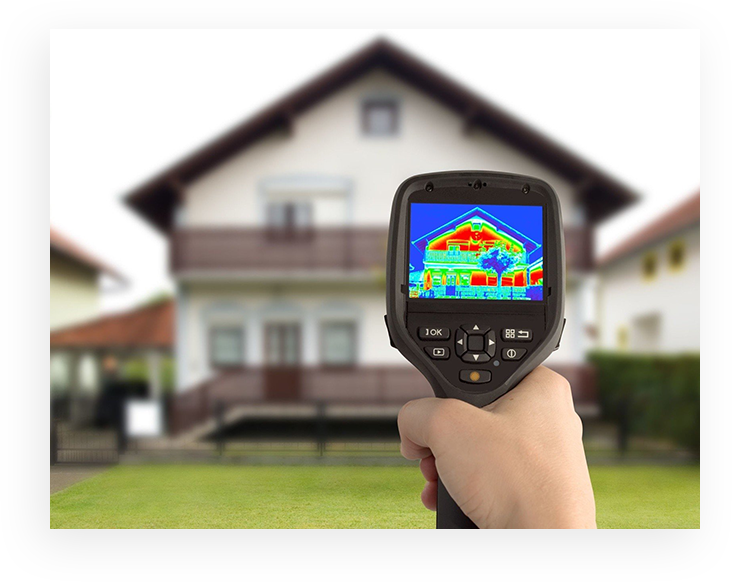 For Energy Efficiency in The Home
When your crawl space is filled with dust there are high chances that your HVAC will start to malfunction on account of all the dust interfering with the system. The result is a home that is consuming too much energy to keep the indoors cool enough during the summer and warm enough during the colder months. Cleaning the crawl space also ensures the best air quality in your home.
Call us at Contact Ediss Mold & Remediation to receive a free evaluation today (877) 841-1665 to get experienced and efficient professionals that will ensure your attic and crawl space are properly insulated and spotless.