In Need of Mold Inspection?
The biggest problem with mold is its ability to hide in plain sight. You won't know when it starts growing under the walls or floor, and by the time you notice it creeping out, it has already spread its roots. The kicker is; mold doesn't limit itself to organic materials – it can grow inside walls, on aluminum sidings, or even under tiles.
Whether it's your business place or home, once mold infestation starts, it can produce a foul odor, cause discoloration, weaken the structure and release toxins that pose serious health risks.
On top of all, once it digs its claws into an area, you cannot entirely remove it on your own; it'll come back. You need professional equipment and cleaning agents to rip it out from the roots. The GOOD NEWS is that we at Ediss Mold Remediation & Restoration are pioneers at doing just that.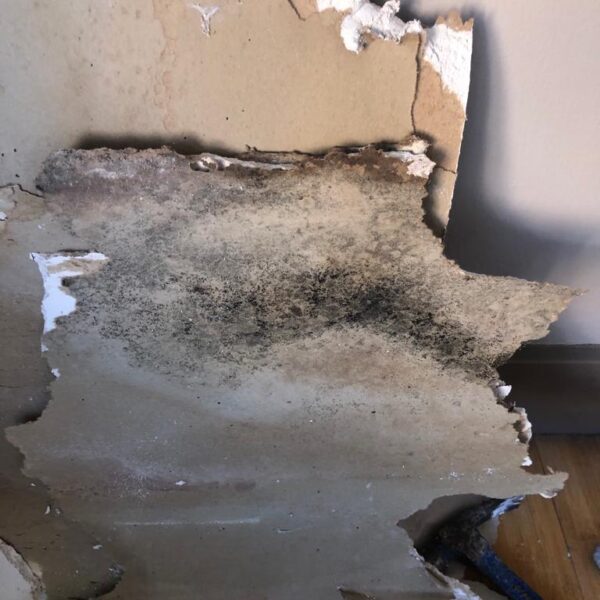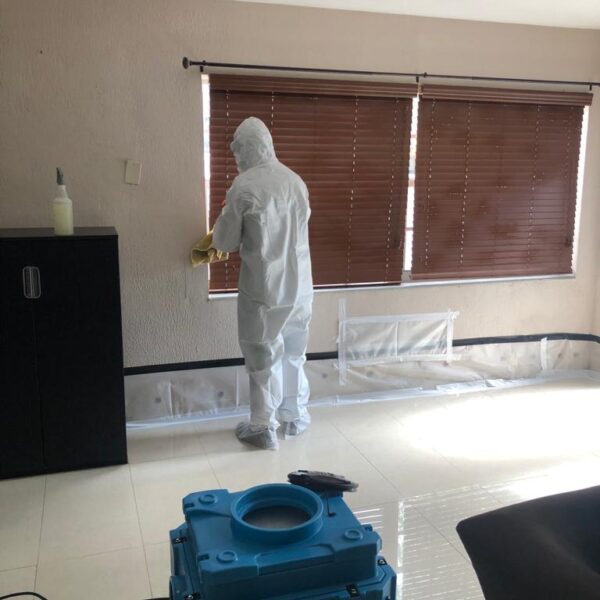 Mold Spreads Like Wildfire - (If Left Untreated):
If you think mold cannot expand to other areas, then, unfortunately, you're only giving it time to grow internally and strengthen its roots before it moves further. The longer you wait, the more it'll spread throughout the wall or floor and start damaging it.
The ONLY WAY to kill the mold before it grows and get rid of that musty scent in your commercial and residential property is by getting professional help. Even if you have a slight suspicion of mold growth, call us before it's too late – we can visit your property and carry out an inspection.
If we detect any traces of mold or even a whole colony, we'll initiate the removal process without wasting a single minute.
We Offer Commercial and Residential Mold Inspection & Removal:
At Ediss Mold Remediation & Restoration, we have experts ready to go with guns blazing and remove it from its source. From licensed mold treatment specialists to cutting-edge equipment, we are fully loaded to rescue you from mold infestation – no matter how serious it is. Here's a glimpse of what we have to offer:
Residential, Institutional and Commercial Inspection and Cleanup
Removal of Mold While Following IICRC Guideline
Negative Pressurization Using HEPA Filter
Safe Remediation and Disposal of Affected and Beyond-Repair Building Material
24/7 Emergency Response – Day or Night
Certified and Licensed Professionals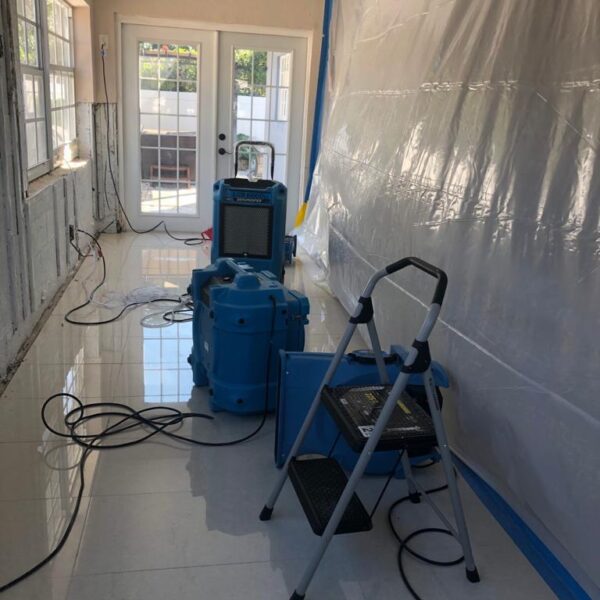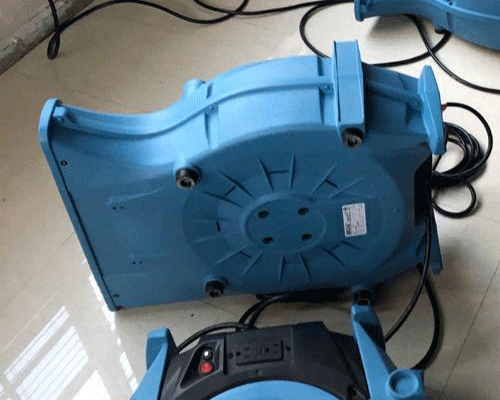 Ready To Get Started?
Mold doesn't just damage your property and make it look unappealing; it poses grave danger to occupants' well-being. It releases mycotoxins, causing a range of adverse health risks ranging from acute poisoning to even cancer. And no, we are not exaggerating – not one bit.
So before it grows in size and spreads across the property, call us, WE PROMISE, by the time we are done, there'll be no traces of mold. And yes, we use environmentally friendly cleaning solutions.
We have vast experience in working with high rise condo units in South Florida and are licensed and insured to work in any building