In Need of Fire Damage Restoration?
Fire Damage Restoration
Seeing a part of your property getting damaged in the fire can be heart-wrenching; we understand that. And it can be very tough to deal with the aftermaths a fire brings, like smoke stains, the smell of soot, and blacked out walls. But problems don't end here – your health and safety are also at risk from exposure to all that carbon.
We know how traumatizing and stressful it can be for you to deal with everything, which is why we are at your service. Ediss Mold Remediation & Restoration tops the charts when it comes to cleaning up and restoring a commercial or residential property after a fire. We are very efficient in fire damage restoration.
The best part of working with us is our 24/7 emergency response – No Delays & No Excuses. Our fire damage restoration specialists will arrive on site fully equipped with the tools, skills, and years of knowledge. Just point them in the direction and watch that area come back to life.
Aftermaths of Fire Pose Grave Safety Risks (If You Delay Restoration)
It's not just the fire that wreaks the havoc on your property – the aftereffects can be equally, if not more, dangerous. For instance, it can cause the nearby pipes to burst, causing water leakage, and if not fixed fast enough, it can start a flood. Luckily, we are experts at leak repair and water damage restoration as well.
Furthermore, the carbon particles and smoke in the environment can pose grave risks to your health. The toxins can go into your body via inhalation, eyes, and ingestion, causing asthma issues or even severe respiratory diseases.
We go in and do the job with specialized protective gear, so it doesn't affect us, but if you try cleaning up by yourself; you can compromise your health and safety.  Fire damage restoration is very detailed in it process and procedures.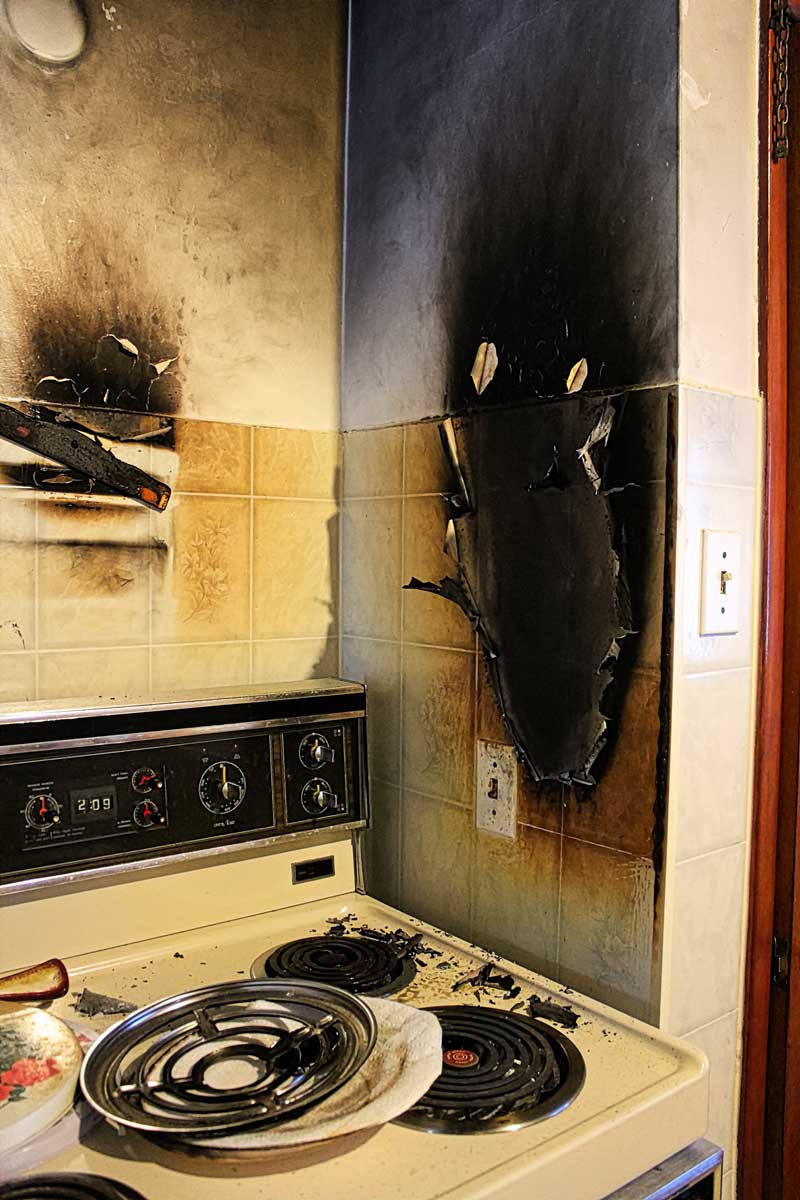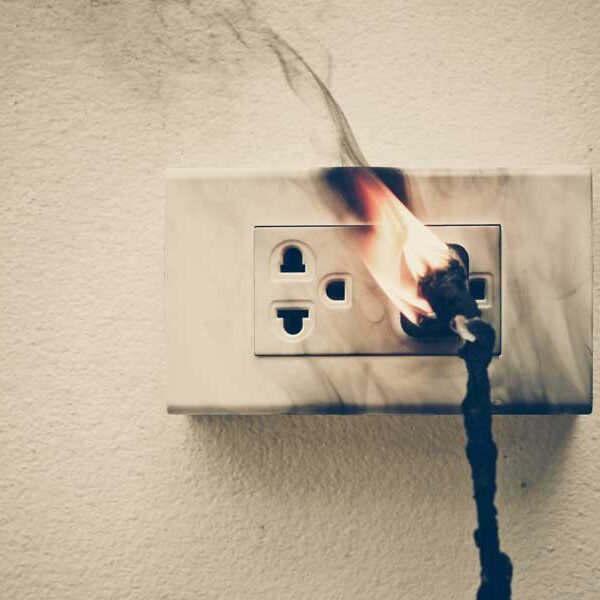 We Offer Commercial and Residential Fire Damage Restoration:
The key to getting your property restored with minimal losses is to think on your feet. We understand – it can be devastating to see your property engulfed with flames. But you have to act fast to minimize the damage.
As soon as the fire's extinguished – give us a call to start with cleanup and restoration; we'll salvage whatever we can and restore the property to its former glory. Here are a few things that our fire damage restoration service includes:
Ensuring the Integrity of Your Property's Structure
Doing Inventory of the Contents and Packing Them
Working on Restoration and Storage of Contents
Cleaning of Contents
Performing a Deep Ozone Treatment
We Directly Work With Most Insurance Companies As Well
Ready To Get Started?
We understand fire emergencies require rapid response, which is why we always have a team ready to swing into action as soon as we hear that phone ring.
So whether it's day or night, workday or Sunday, holiday or Independence Day; we'll never leave you high and dry when you need us the most. CALL US NOW – let's get your property back on its feet.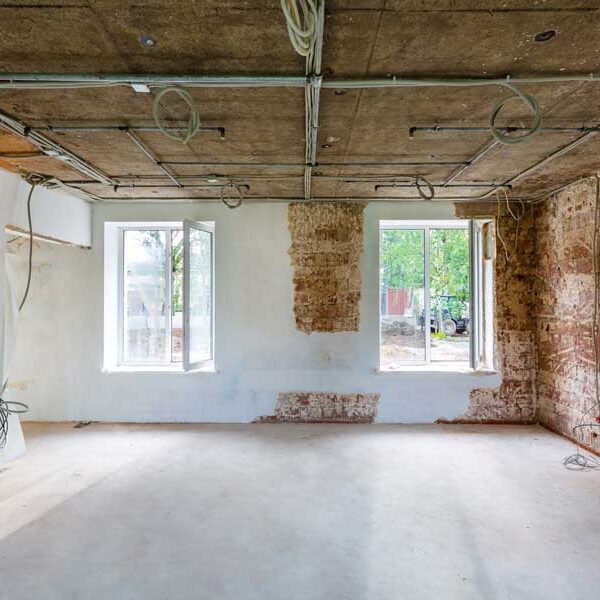 We have vast experience in working with high rise condo units in South Florida and are licensed and insured to work in any building