Fully Licensed General Contractor
Ediss Mold Remediation & Restoration is a fully certified Restoration company with over 15 years of combined experience and expertise. We specialize in commercial and residential emergencies, including leak detection and prevention, emergency water extraction and dry-out, Mold Remediation, storm and flood recovery, in addition to supplying you with all of your property Restoration needs our credentials training and extensive experience have enabled us become an industry leader, protecting, recovering & restoring residential and commercial properties. IICRC certified and state licensed. Our experts inspect for black mold and dangerous toxins to eradicate the problem and ensure the safety of your family or employees. As a fully licensed General Contractor, we will handle your insurance loss from start to finish and everything in between.
Our goal is to guide our clients through a very stressful and very confusing process. People need to have their homes and businesses restored. People feel comfortable having experts like us to help with water damage and Mold Removal. All our work is fully guaranteed! Getting rid of mold is our specialty.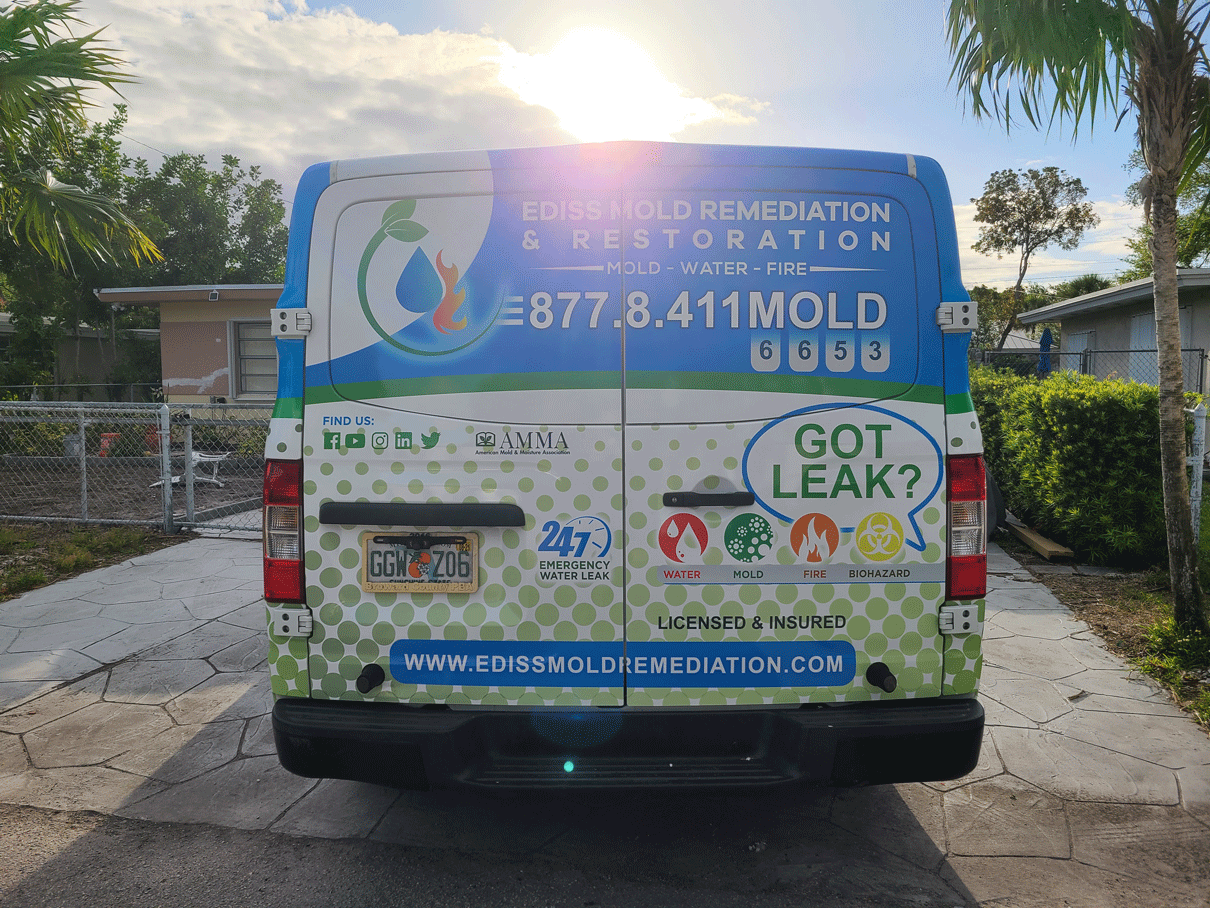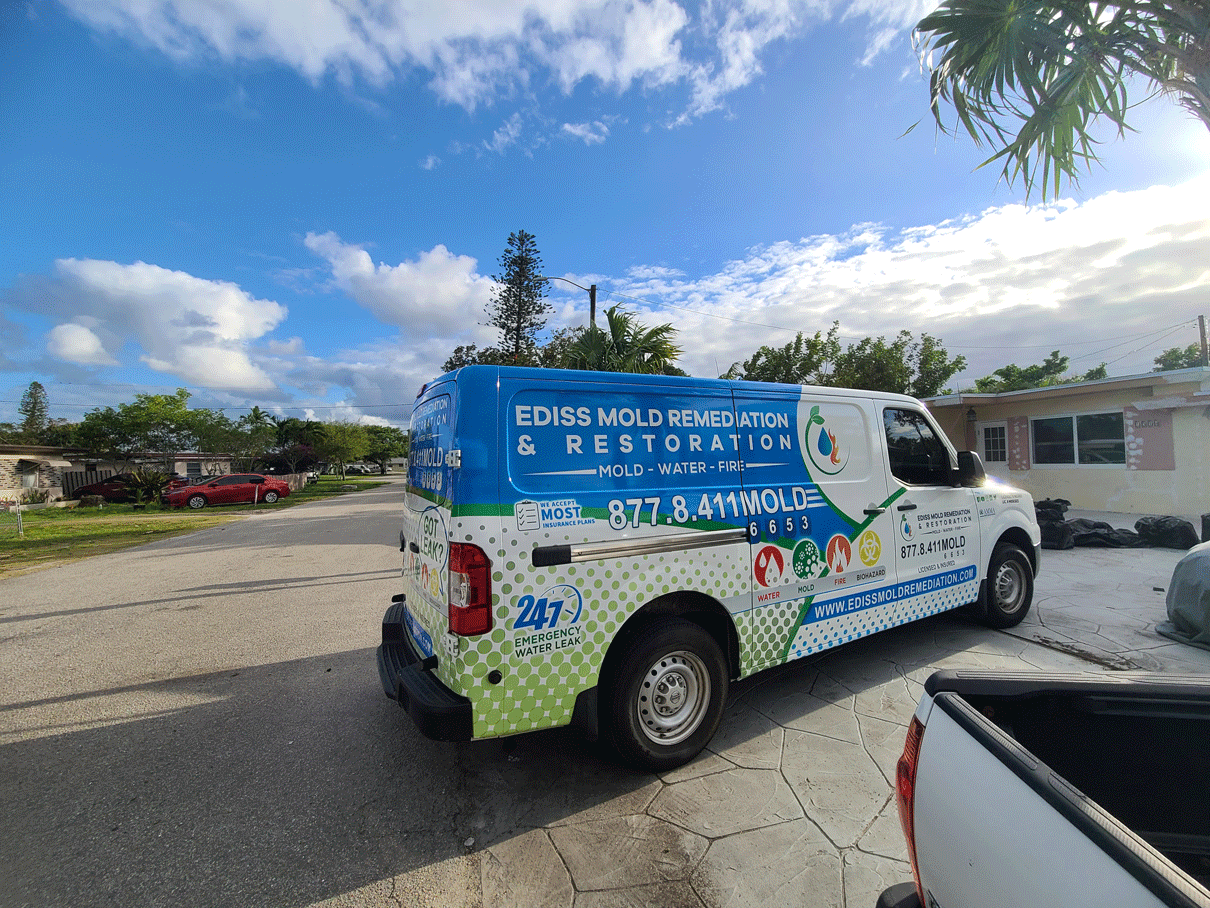 Call For A Free Evaluation
1. Call us
2. Identify the issue
3. Plan a course of action
4. File a claim with the insurance company
5. Rebuild better than before