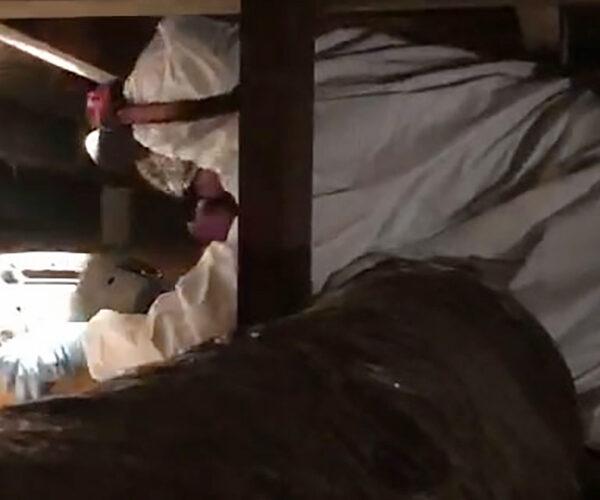 Project: Hollywood Attic Mold Remediation
Location:
Hollywood Beach Home
In this project we had to remediate Mold in the attic after the homeowners purchased their house. They provided us the inspection report and we identified the causing problems, corrected them and completed the Remediation 100% Mold free.
We had went the extra mile to apply a special encapsulating paint that never allows any future Mold growth.
Are you in need of a Mold Inspection or Removal?
At Ediss Mold Remediation & Restoration, we have experts ready to go with guns blazing and remove it from its source. From licensed Mold treatment specialists to cutting-edge equipment, we are fully loaded to rescue you from Mold infestation – no matter how serious it is.
Call (877) 841 1665
Mold, Fire & Water Damage Experts
Our Team works across fire, Mold and water damage divisions, all available for emergency calls night and day. Our broad range of skill sets and experiences means that Ediss Mold Remediation and Restoration can work to restore your property to normality as quickly as possible
Call For A Free Evaluation
24/7 Emergency Response Available!
(877) 841 1665
Fully Licensed General Contractor