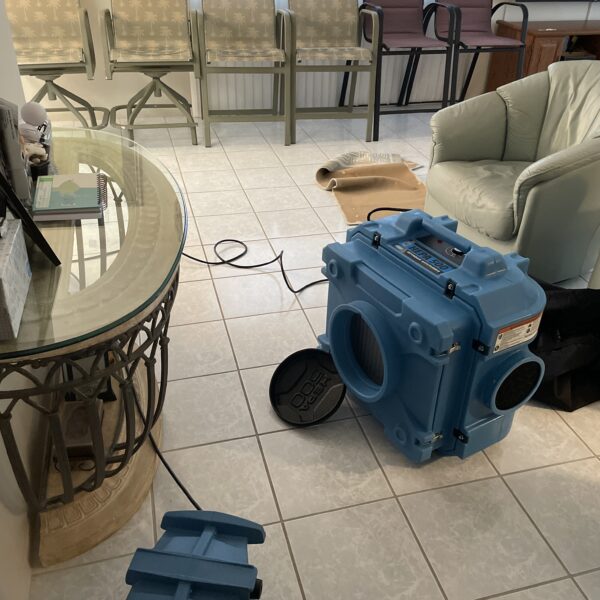 Project: Leak Detection & Water Damage Repair
Location:
Hollywood Tower Condos
This was an emergency response to a water line break in the Hollywood Tower Condos.  We were called for 24 hour water damage restoration services in which we restored 5 units in this condominium.
Are you in need of a Leak Inspection?
Once the leak is detected, we don't stop to take a breather – we go marching in and use our plumbing arsenal to fix it once and for all. We never tear down walls or rip open the floor/ceiling unless we have absolute confirmation and data to back it up. Using top-notch leak repair solutions, we patch things up in no time, and the BEST PART is; once we fix the leak, it will be as good as new; no more water seeping through it.
Call (877) 841 1665
Mold, Fire & Water Damage Experts
Our Team works across fire, mold and water damage divisions, all available for emergency calls night and day. Our broad range of skill sets and experiences means that Ediss Mold Remediation and Restoration can work to restore your property to normality as quickly as possible
Call For A Free Evaluation
24/7 Emergency Response Available!
(877) 841 1665
Fully Licensed General Contractor