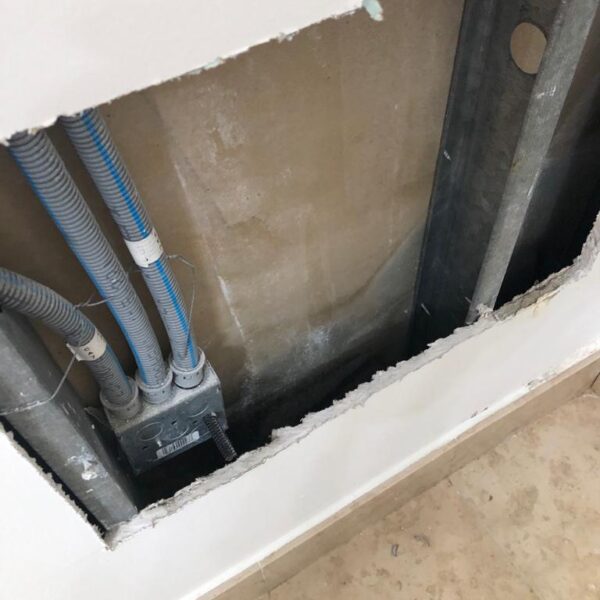 Project: Mold Removal & Water Damage Repair
Location: Blue Diamond Condos
Are you in need of a Mold Inspection?
The biggest problem with mold is its ability to hide in plain sight. You won't know when it starts growing under the walls or floor, and by the time you notice it creeping out, it has already spread its roots. The kicker is; mold doesn't limit itself to organic materials – it can grow inside walls, on aluminum sidings, or even under tiles.
The GOOD NEWS is that we at Ediss Mold Remediation & Restoration are pioneers at doing just that.
Call (877) 841 1665
Mold, Fire & Water Damage Experts
Our Team works across fire, mold and water damage divisions, all available for emergency calls night and day. Our broad range of skill sets and experiences means that Ediss Mold Remediation and Restoration can work to restore your property to normality as quickly as possible
Call For A Free Evaluation
24/7 Emergency Response Available!
(877) 841 1665
Fully Licensed General Contractor